Visions of Power Media.
Visions of Power is a digital imaging and graphics service headed by Sean Cridland, specializing in autmotive photography, writing, and videography.
We also build and maintain selected websites for clients and sponsored teams and drivers.
Click on the Cars Yeah! logo to hear Sean's podcast interview with Mark Greene.

Look for us on
Recently we were honored to do a behind-the-scenes story on Jerry Seinfeld's hit web-series Comedians in Cars Getting Coffee, featuring guest Garry Shandling.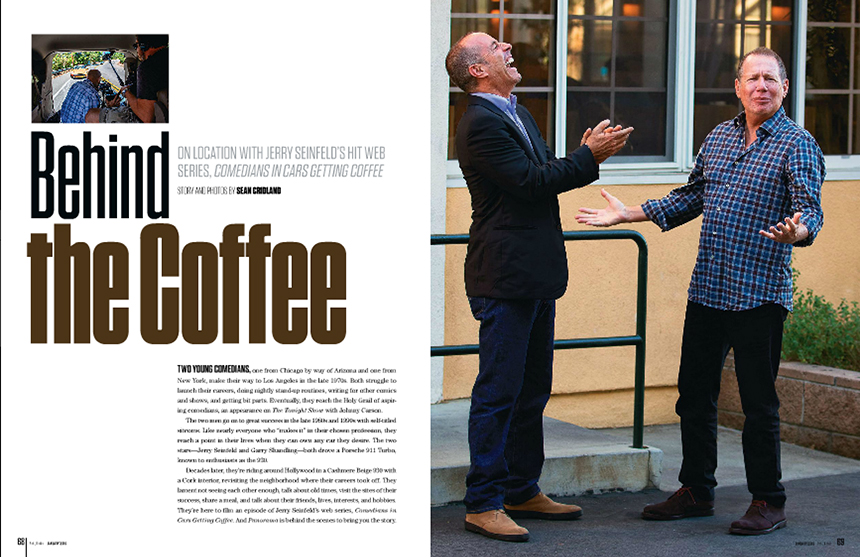 See the episode here.